Dr. Mauricio Herrera an established leader in plastic surgery with more than 20 years of experience at the top of his field.  He is well versed in all aspects of aesthetic, reconstructive, and pediatric plastic surgery, and offers a personalized and warm approach to patient care while focused on excellence in results.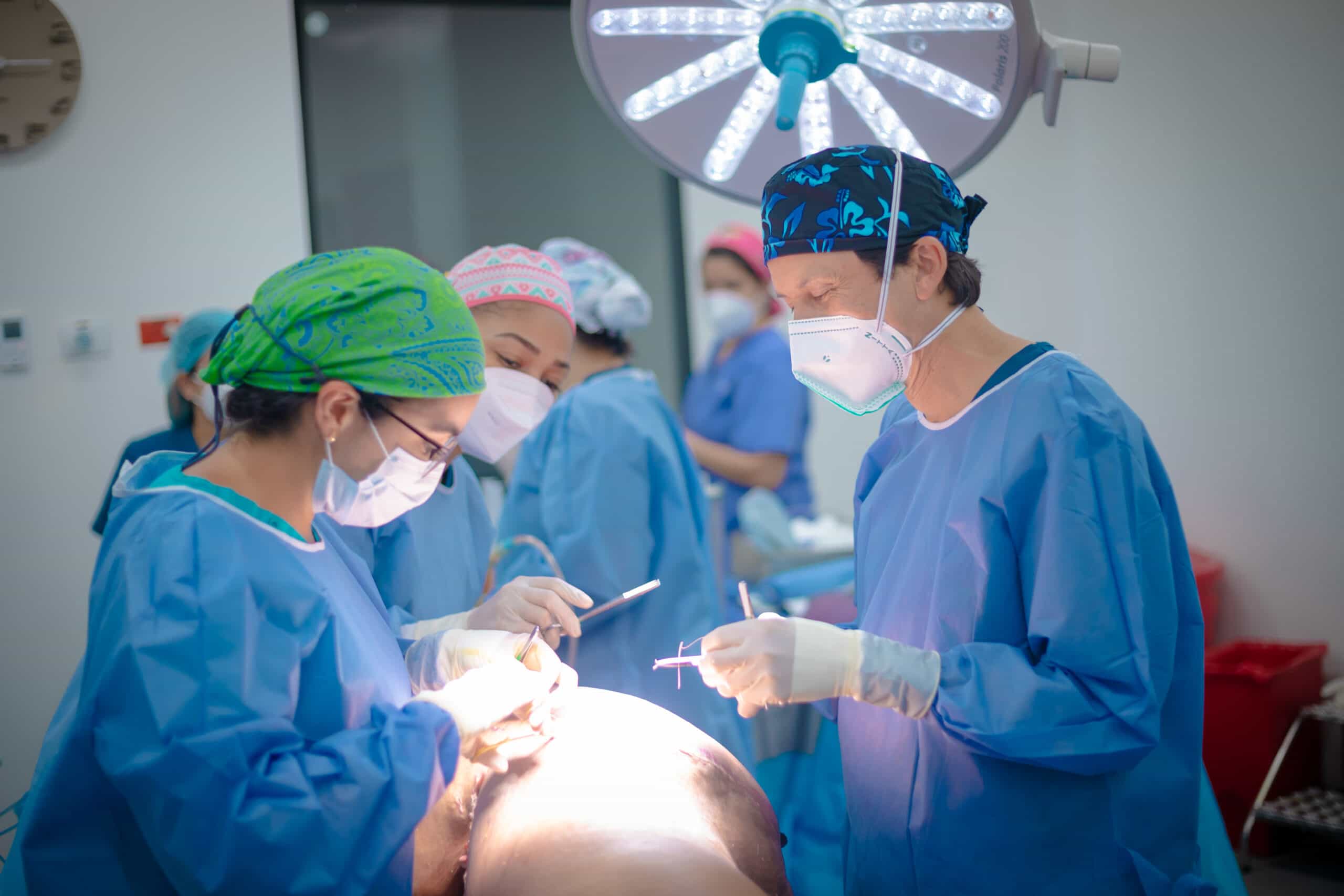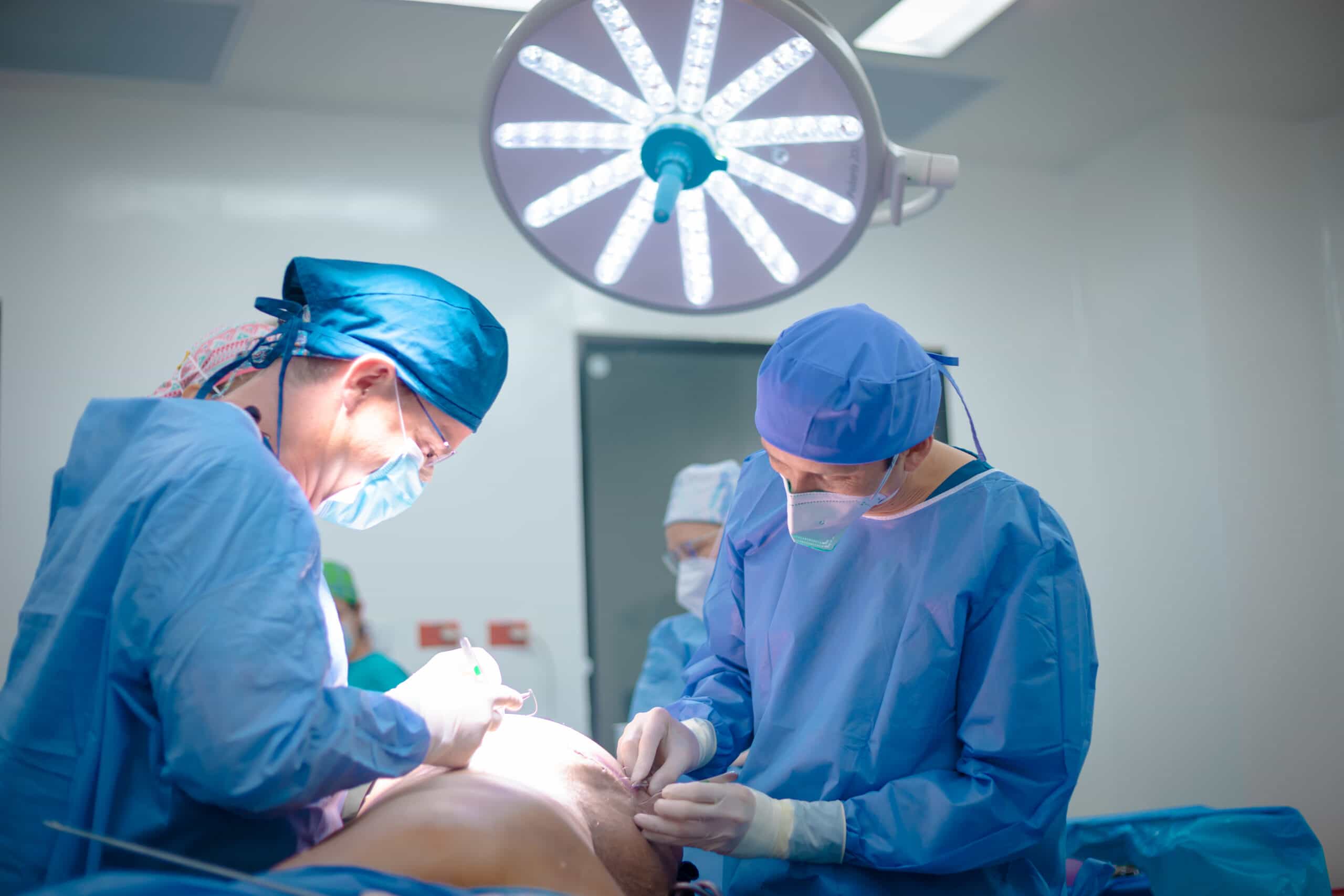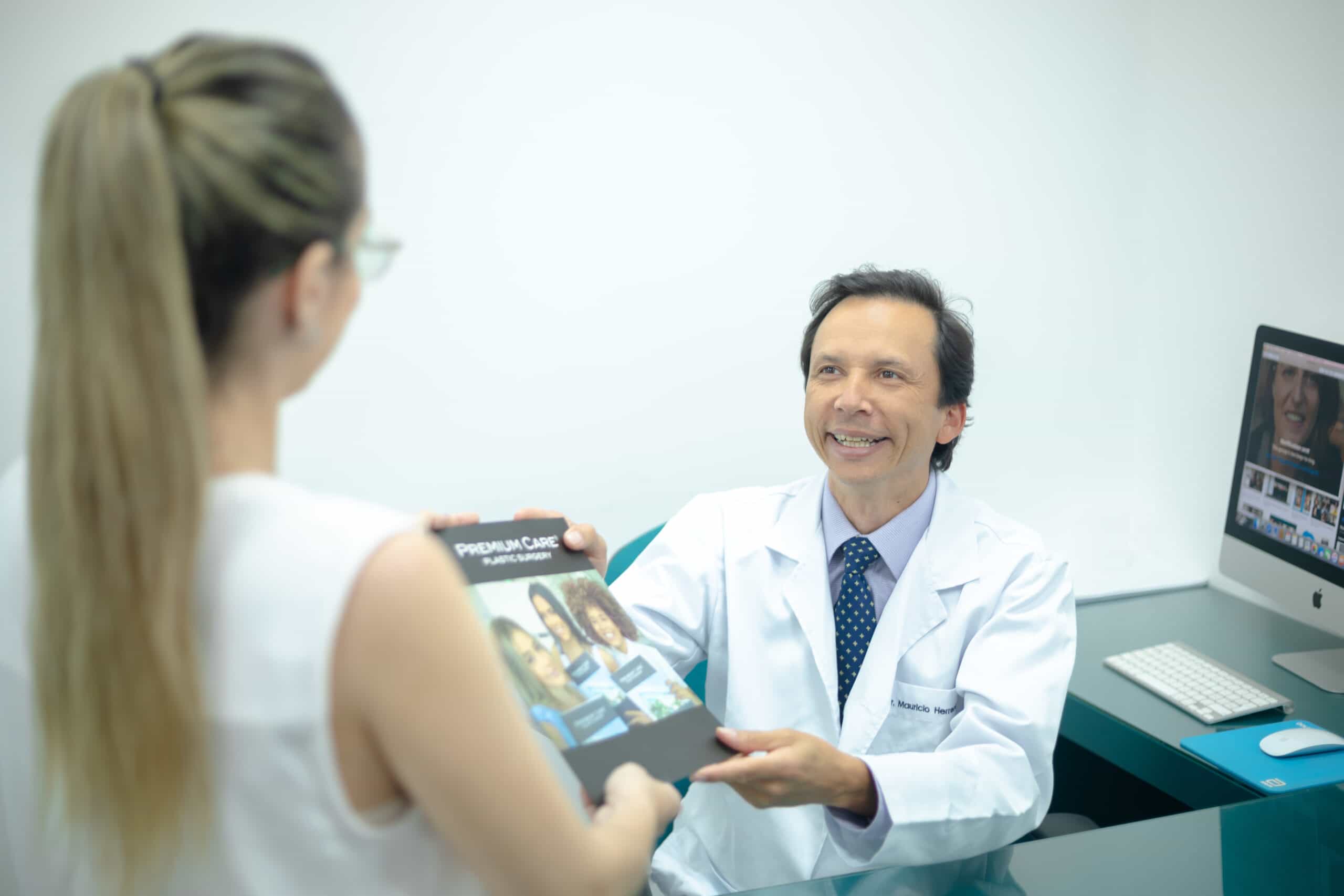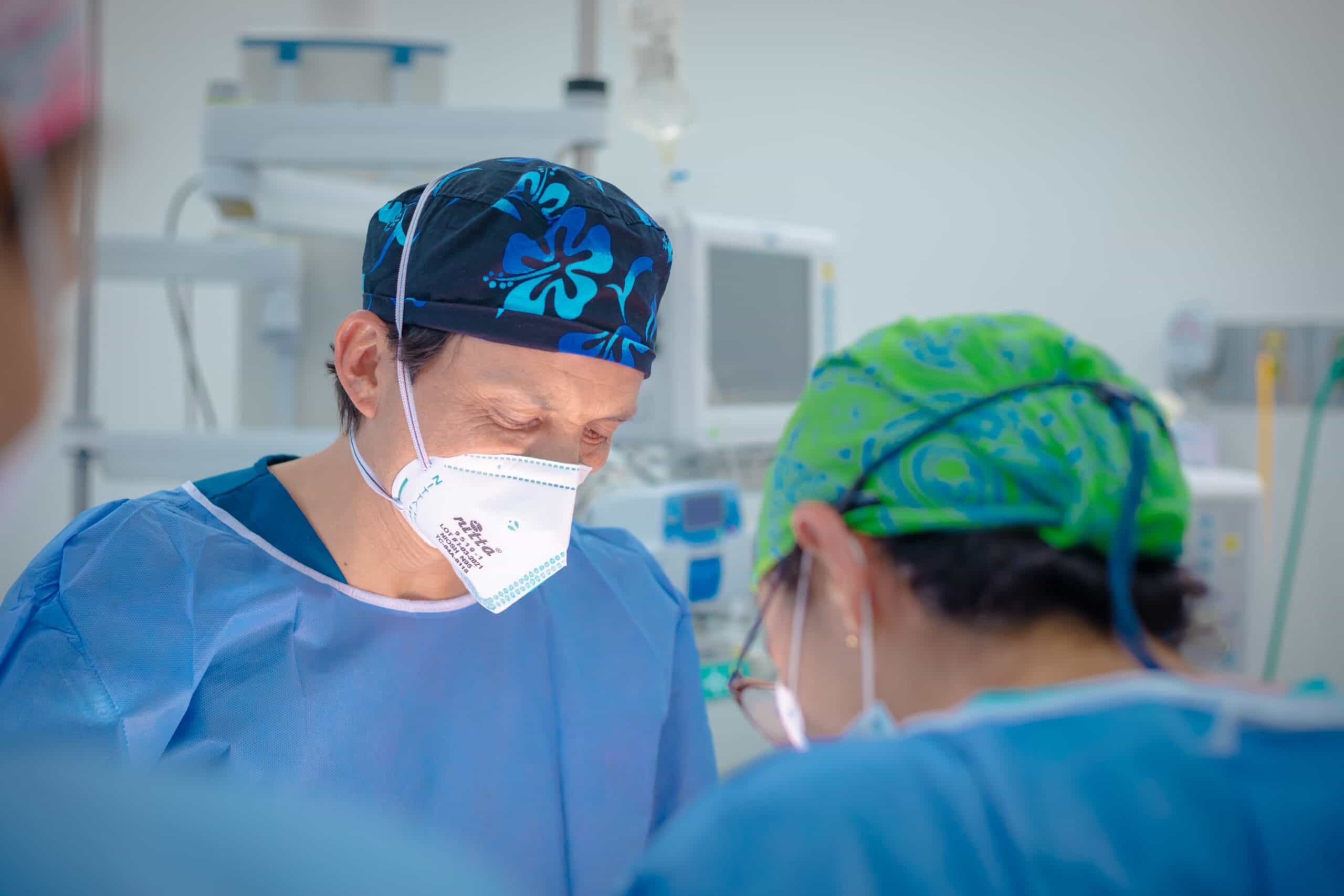 QUALIFICATIONS AND CREDENTIALS
Dr. Herrera is Board Certified by the Colombian Society of Plastic Surgery with extensive expertise and experience in aesthetic plastic surgery of the face, breast, and body.  In addition to running a robust cosmetic surgery practice, he has extensive experience in pediatric reconstructive plastic surgery, and has been awarded numerous  academic appointments at prestigious universities.  Dr. Herrera also has extensive humanitarian experience as a plastic surgeon on dozens of medical missions around the world.  He also serves as the medical director for Operation Smile Colombia, which provides free surgery and rehabilitation services to more than 1,000 children per year, and is recognized globally as a center of excellence in comprehensive cleft care.
A native of Colombia, Dr. Herrera received his medical doctorate from the prestigious Universidad del Rosario in Bogotá.  He completed his internship at the San José Hospital, Lorencita Villegas de Santos Children's Hospital, and with the National University of Colombia at the San Juan de Dios Hospital.  He then completed his residency in Plastic Surgery at the distinguished University del Rosario, with rotations at the San José Hospital, Central Military Hospital, and the Lorencita Villegas de Santos Children's Hospital.  He served as a Member of the Board of Directors of the central chapter of the Colombian Society of Plastic Surgery, as Vice President and as President of the same chapter.
He additionally attended the "Physician Training Program," offered through a partnership between the Operation Smile and the University of Virginia (USA), where he received specialized training in complex pediatric craniofacial reconstruction.  Dr. Herrera gained additional exposure through international rotations through University of Southern California (USA) at the  U.S.C. University Hospital in Los Angeles and Children Hospital Los Angeles.
Dr. Herrera has enjoyed a robust and productive career in private practice, academic plastic surgery, and in humanitarian care.  He was Head of the Plastic Surgery at the Santa Fe de Bogotá foundation and at the San Rafael Clinical University Hospital.  He currently holds plastic surgeon appointments at the SHAIO Clinical Foundation and is a University Professor at the Universidad del Bosque where he serves as a postgraduate instructor in plastic surgery.
In addition to serving as Medical Director for Operation Smile Colombia, he has volunteered for nearly 20 years throughout the world as a plastic surgeon with Operation Smile, performing free surgical procedures on children affected by cleft lip and palate.  This includes missions to  Nairobi (Kenya), Kavite (Philippines), Manila (Nicaragua), Linyi (China), Rio de Janeiro (Brazil), Tegucigalpa (Honduras) as well as dozens of missions within his home country of Colombia helping deserving children.
Dr. Herrera is also highly experienced in medical aesthetics and injectables.  He is an international speaker for Allergan, where he shares his expertise and experience with the latest evolutions and techniques with Botox and hyaluronic acid.
Dr. Herrera is also a long time and close personal friend and mentor to Dr. Restrepo and Dr. Campbell, and we are thrilled that he has joined Premium Care, making us even stronger and allowing us to keep raising the bar for our patients.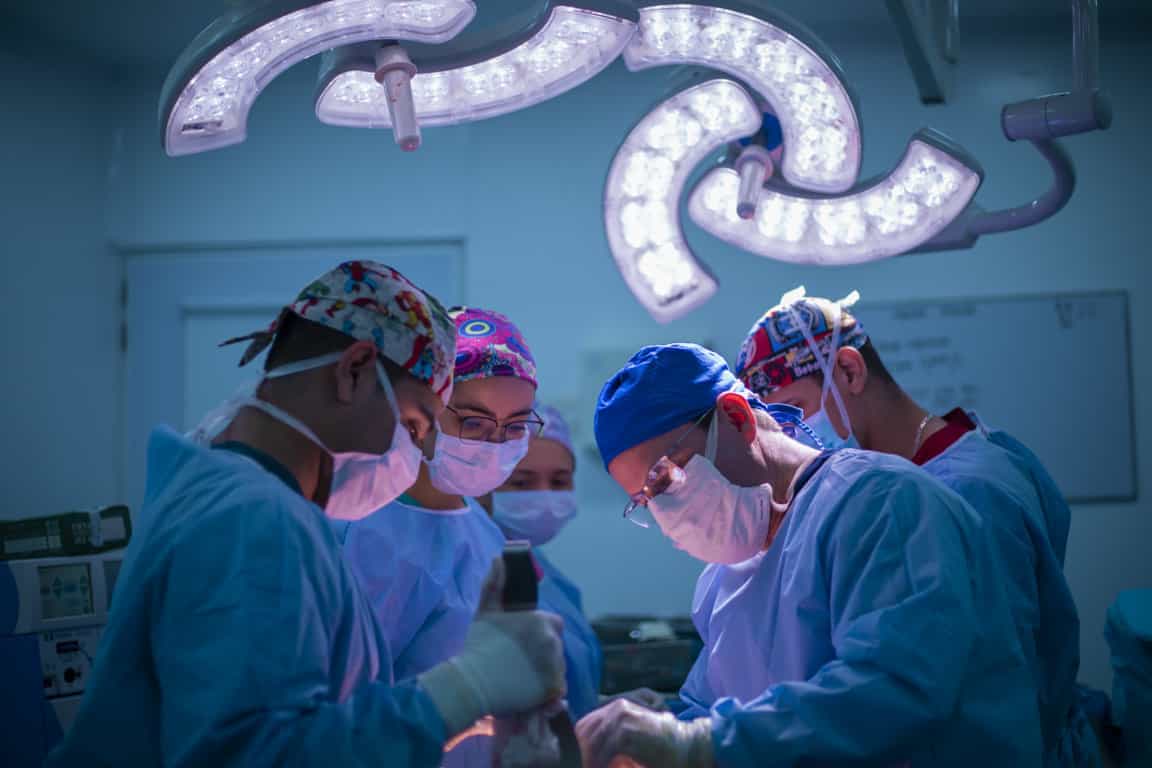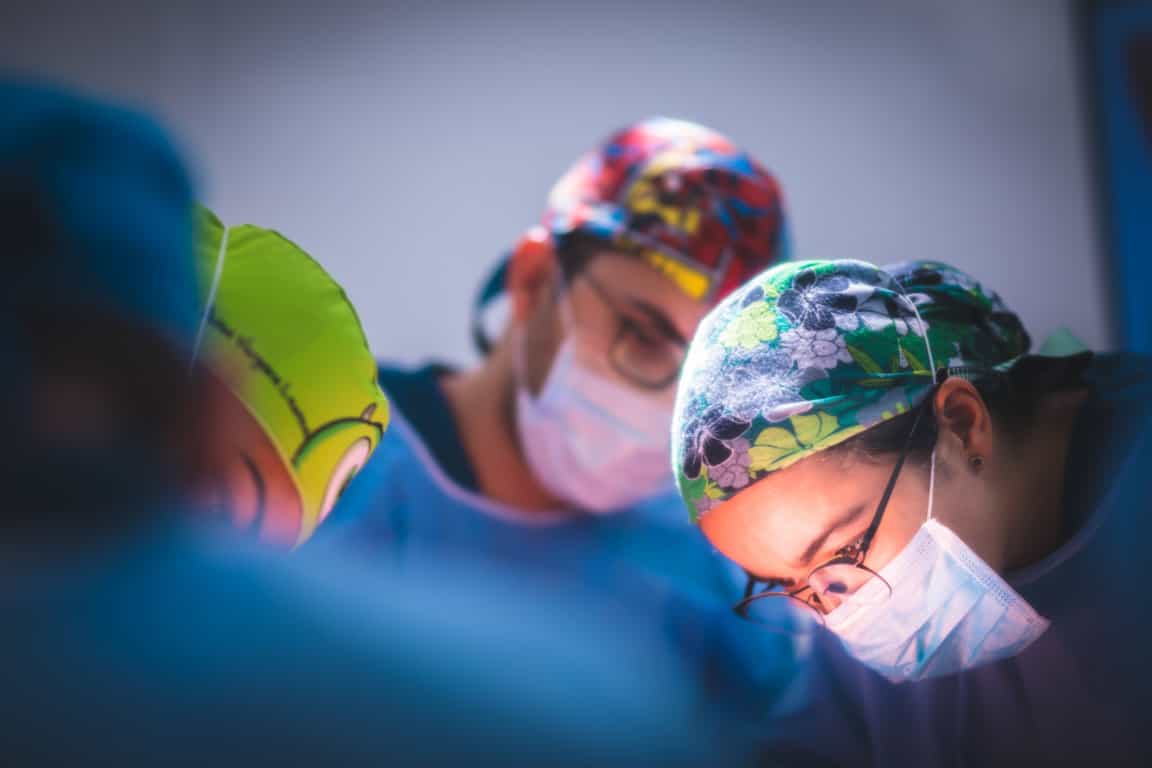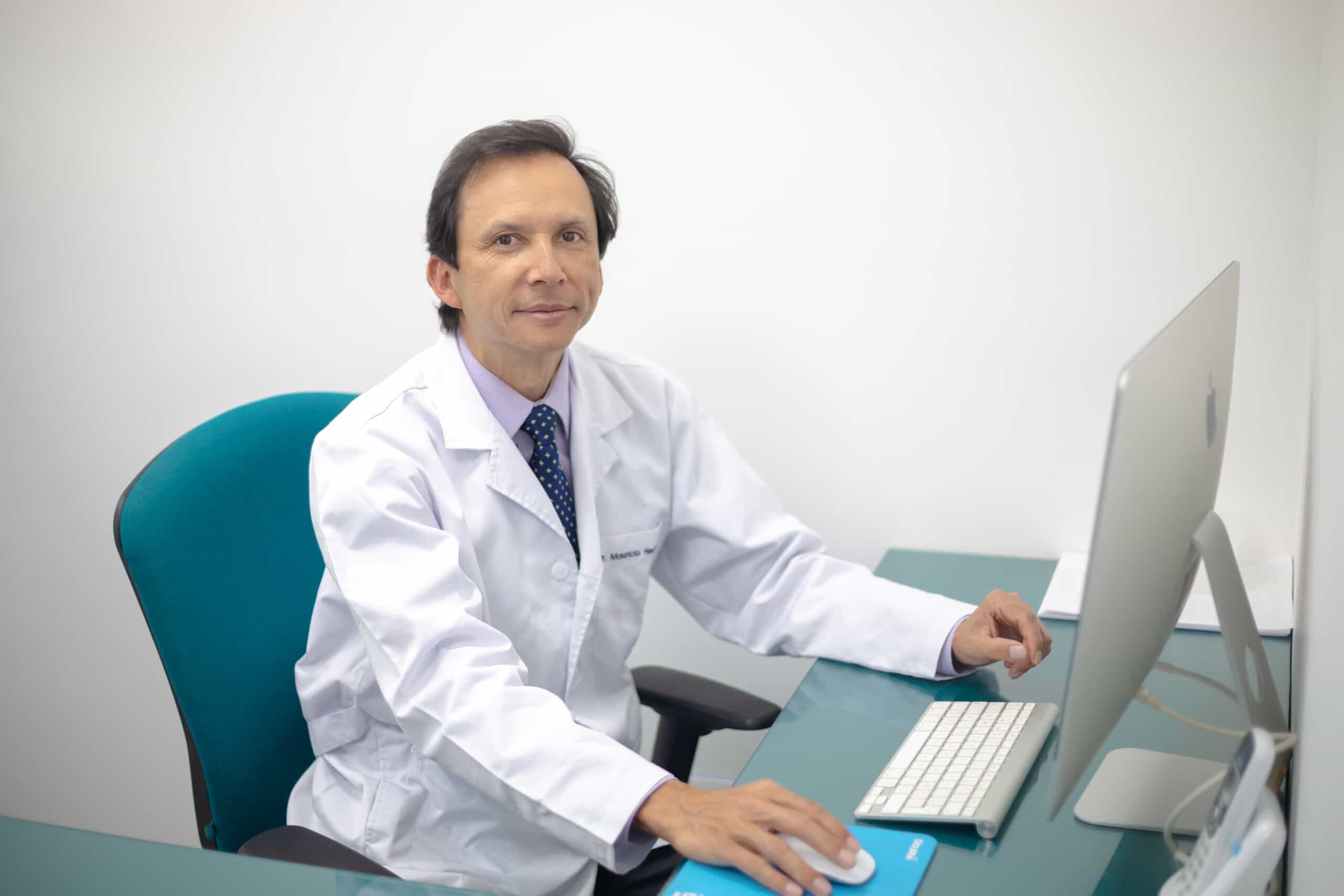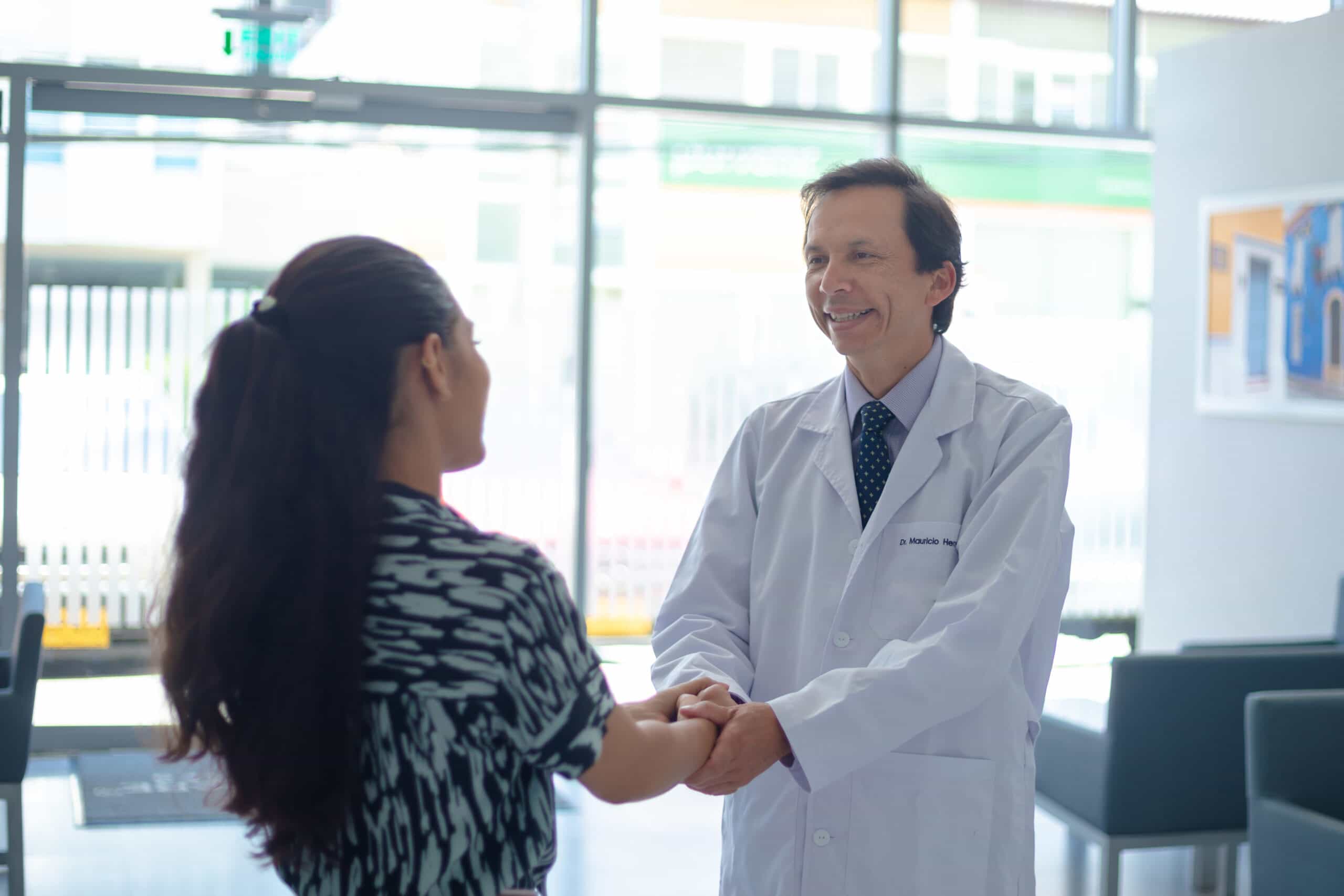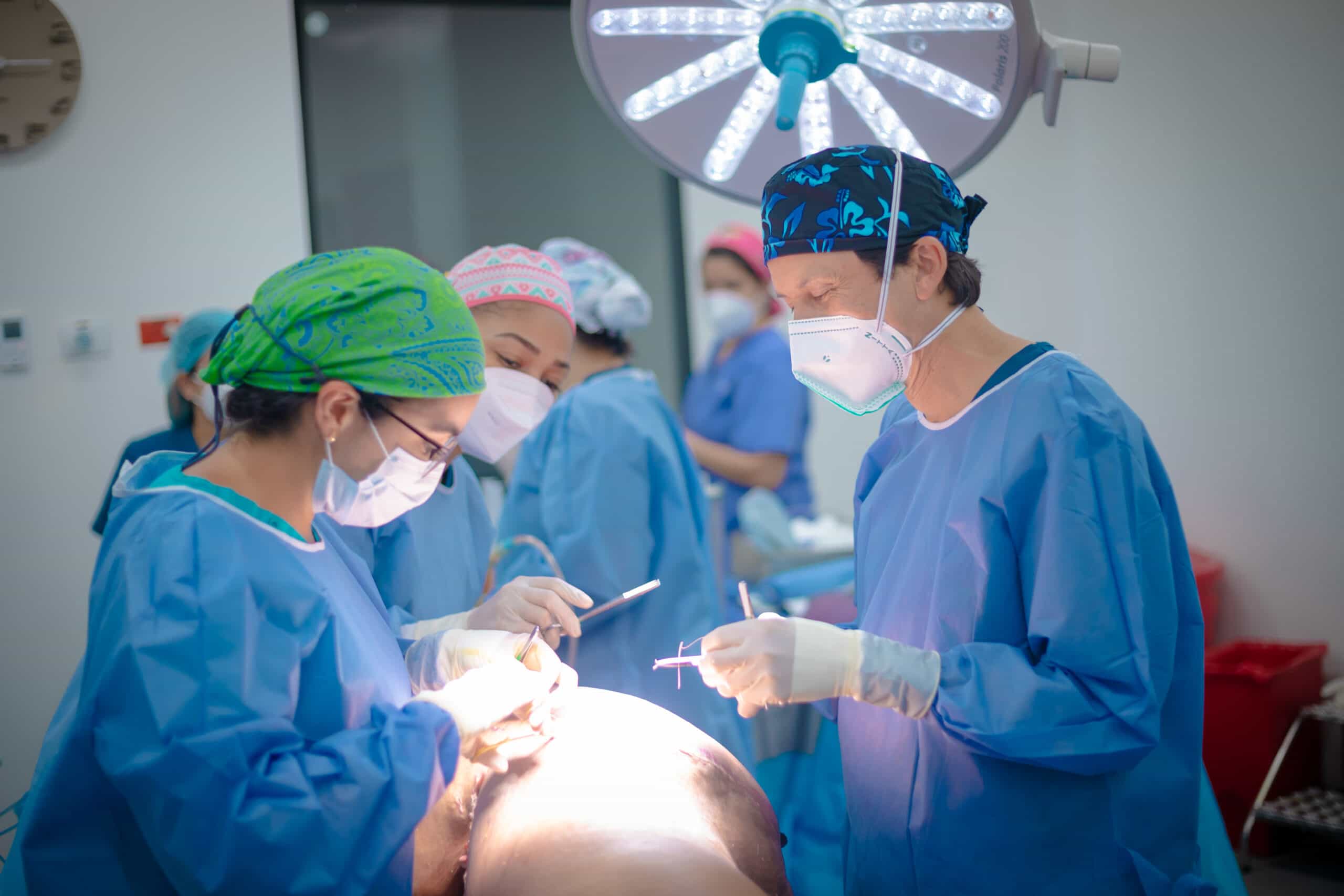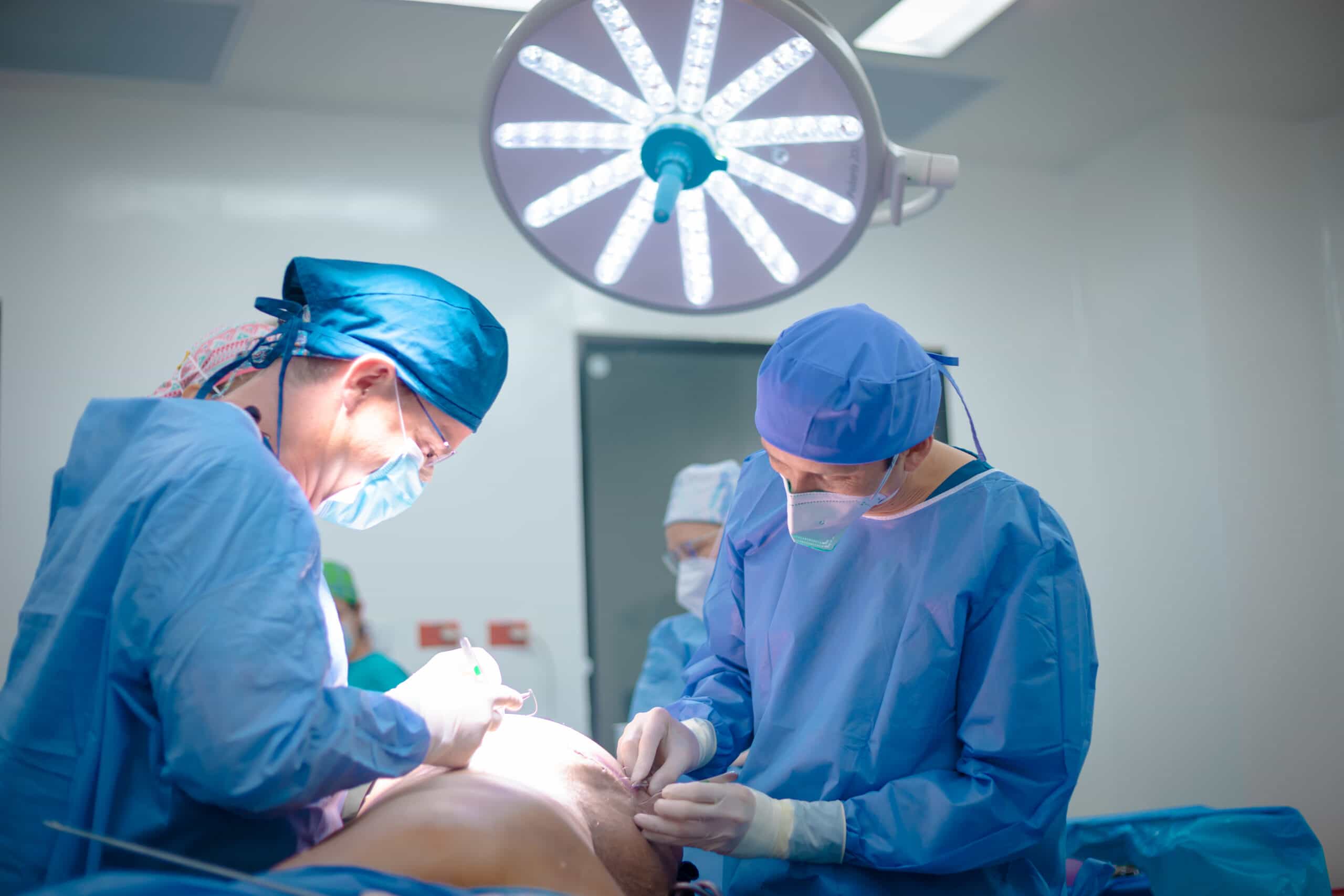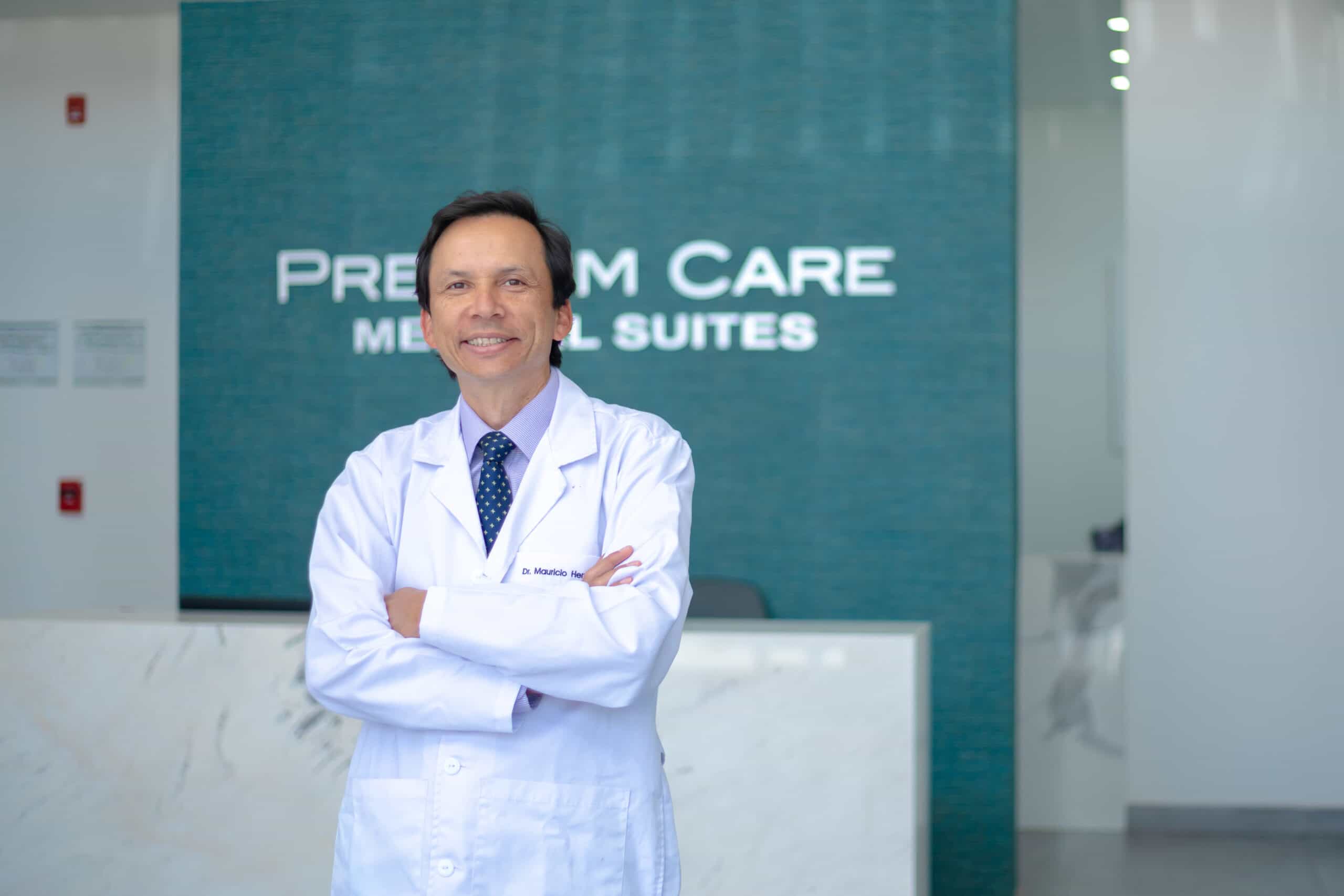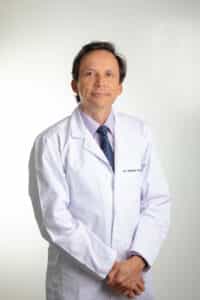 Full

Curriculum

Vitae


Mauricio Herrera, MD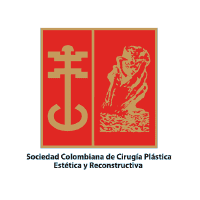 Member
Colombian Society of Plastic, Reconstructive, & Aesthetic Surgery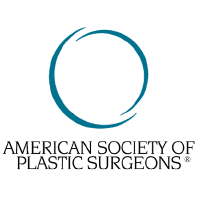 International Member
American Society of Plastic Surgeons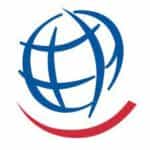 Medical Director, Operation Smile Colombia 
Professional Appointments

Plastic Surgeon
Premium Care Plastic Surgery
Cartagena, Colombia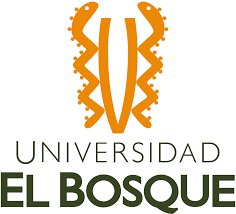 Clinical Assistant Professor of Plastic Surgery
Universidad el Bosque
Bogota, Colombia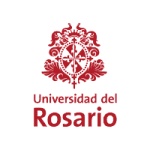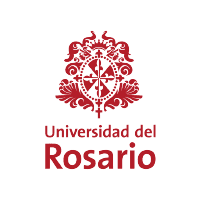 Plastic, Reconstructive and Aesthetic Surgery Surgery
Colegio Mayor De Nuestra Señora Del Rosario University 1998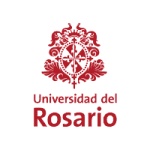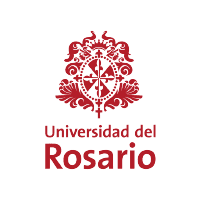 Medical Doctorate
Colegio Mayor De Nuestra Señora Del Rosario University (1992)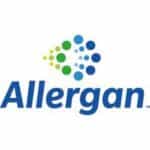 Allergan – Plastic Surgery Speaker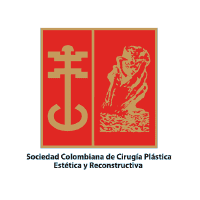 Colombian Society of Plastic, Reconstructive, & Aesthetic Surgery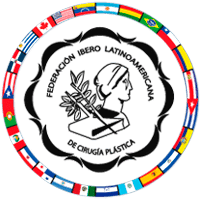 Federación Ibero Latinoamericana de Cirugía Plástica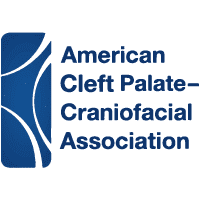 American Cleft Palate Craniofacial Association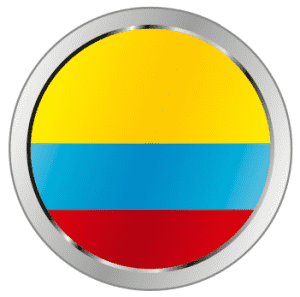 Operation Smile, Plastic Surgery Team Leader
Colombia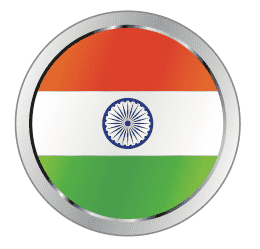 Operation Smile Guwahati Comprehensive Cleft Care Center
Guwahati, India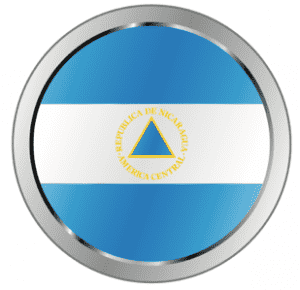 Operation Smile, Plastic Surgeons
Managua, Nicaragua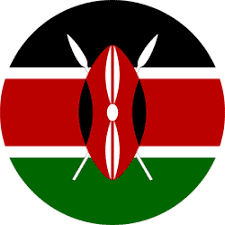 Operation Smile, Plastic Surgeon
Nairobi, Kenya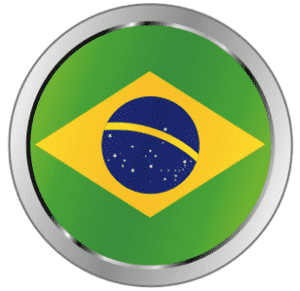 Operation Smile, Plastic Surgeon
Rio de Janeiro, Brazil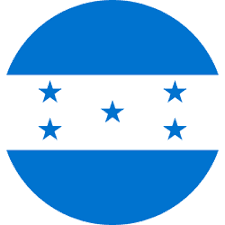 Operation Smile, Plastic Surgeon
Tegucigalpa, Honduras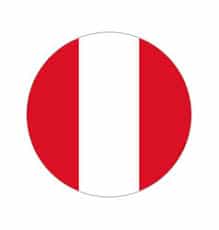 Operation Smile, Plastic Surgeon
Lima, Peru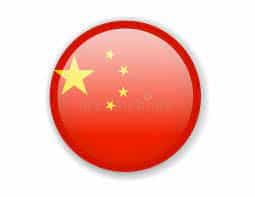 Operation Smile, Plastic Surgeon
Linyi, China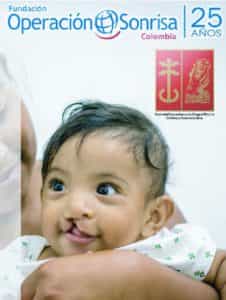 Curso Taller De Cirugia Plastica Endoscopica Facial, 22 -25 De Octubre De 2009
Ix Simposio Ultima Frontera En El Manejo De La Obesidad, Marzo 11-12-13 De 2010
Xvi Curso Internacional De Cirugia Plastica Estetica, Santiago De Cali Septiembre 15-18 De 2010
Iv Congreso Latinoamericano De Cirugia Bariatrica Y Metabolica, Cartagena De Indias, Marzo 16'17'18 De 2011
X Simposio Manejo De Casos Secundarios Y De Revision En Cirugia Plastica, Septiembre 6'7'8 De 2012
Curso De Actualizacion Para Residentes De Cirugia Plastica, V Encuentro Naconal De Residentes, Noviembre 2011
8 Congreso Bolivariano De Cirugia Plastica Filacp Y 34 Congreso Nacional De Sccp Abril 2013
First Nasoendoscopy Workshop, Tegucigalpa Honduras, 2017