Breast Augmentation in Colombia
For many women, breast size is an important part of feeling healthy, attractive, and confident. You can work hard to get fit and slim down, but if you aren't born with the breasts you love, breast augmentation in Colombia may be your best option.
Once you've decided to pursue breast augmentation, you want to make sure to find the right surgeon, the right implant, and the right technique to meet your expectations. Our surgeons in Colombia all have extensive training and experience in all areas of breast enhancement, and are ready to give you the improvement you desire.
Breast Augmentation in
Colombia by Premium Care
At Premium Care Plastic Surgery, most breast augmentation surgeries leave the breasts looking so natural that no one would ever suspect you've had an augmentation, even in the most revealing of clothing. We've witnessed patient transformations firsthand; we know how your confidence, self-image and outlook on life will soar when you have a body you feel proud of.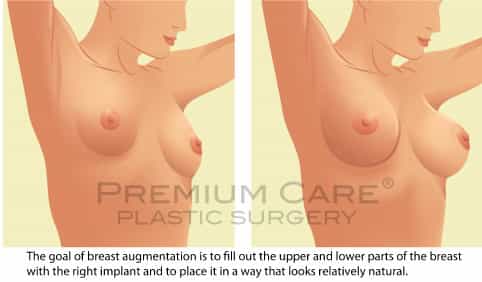 What is "The Perfect Breast?" The answer is different for every woman. In your personal consultation for breast augmentation in Colombia, our plastic surgeons will listen closely and explore your ideas with you.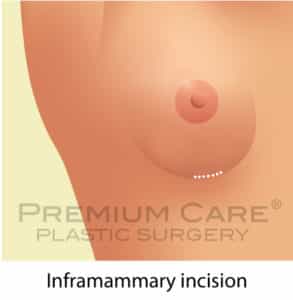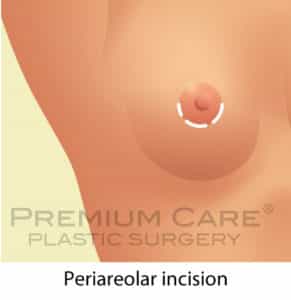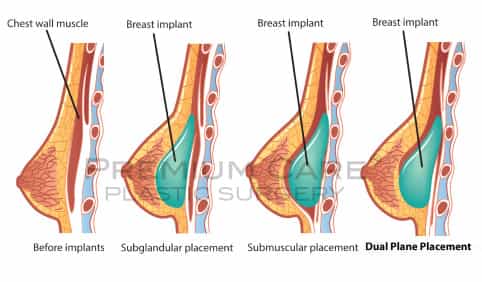 Please read our informative site to learn all about breast augmentation in Colombia. When you are ready to move forward with your breast enhancement and want to learn more about your options, you can book a consultation online or call us at (+57) 312 545 5569 in Cartagena (+1) 305 8481909 in United States to schedule an appointment.
Breast Augmentation in Colombia Videos
About Breast Augmentation in Colombia
About Breast Implants
Incision, Location & Implant Position
Consultation & Preparation
Procedure & Recovery
Vocabulalry & FAQ's