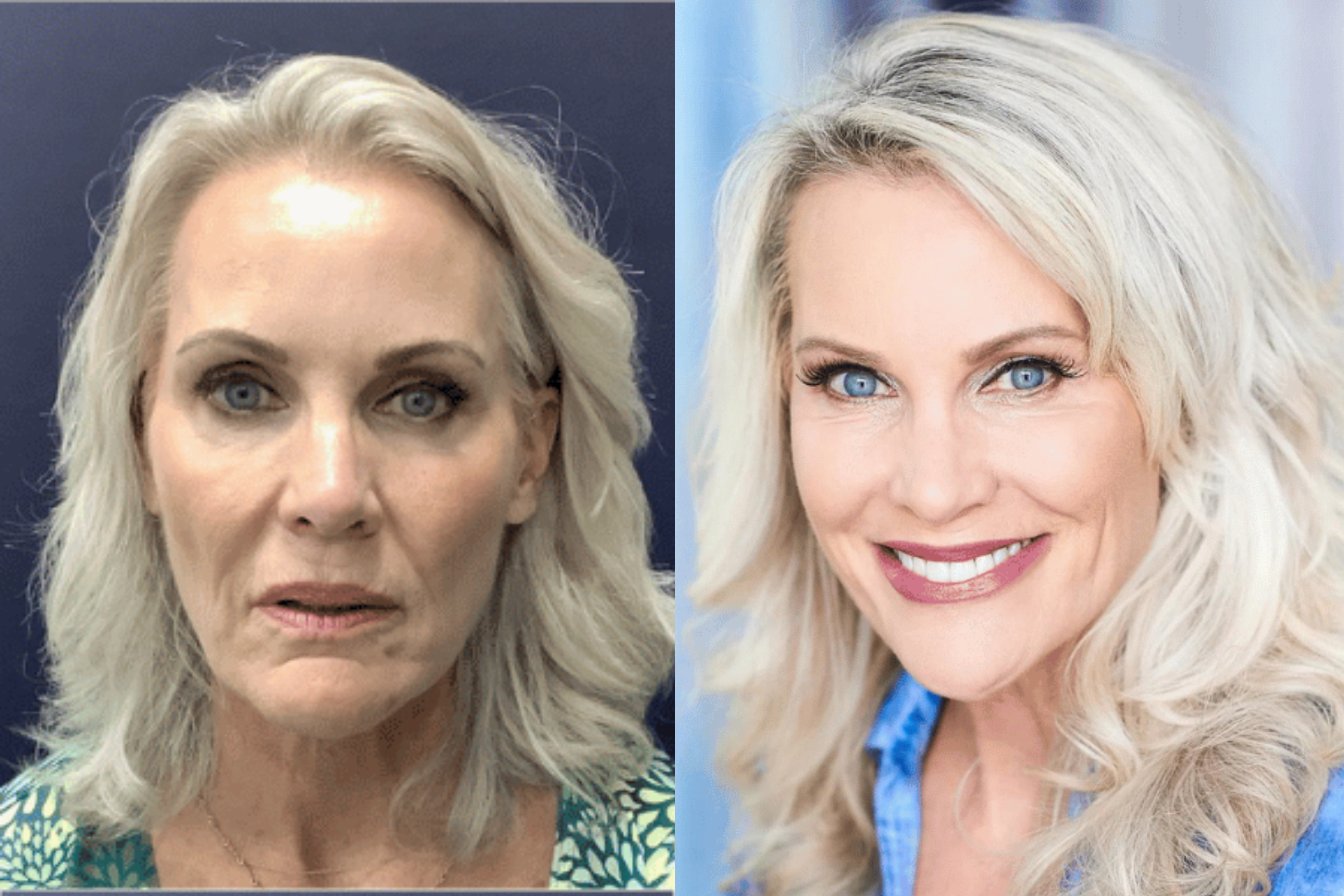 Better Results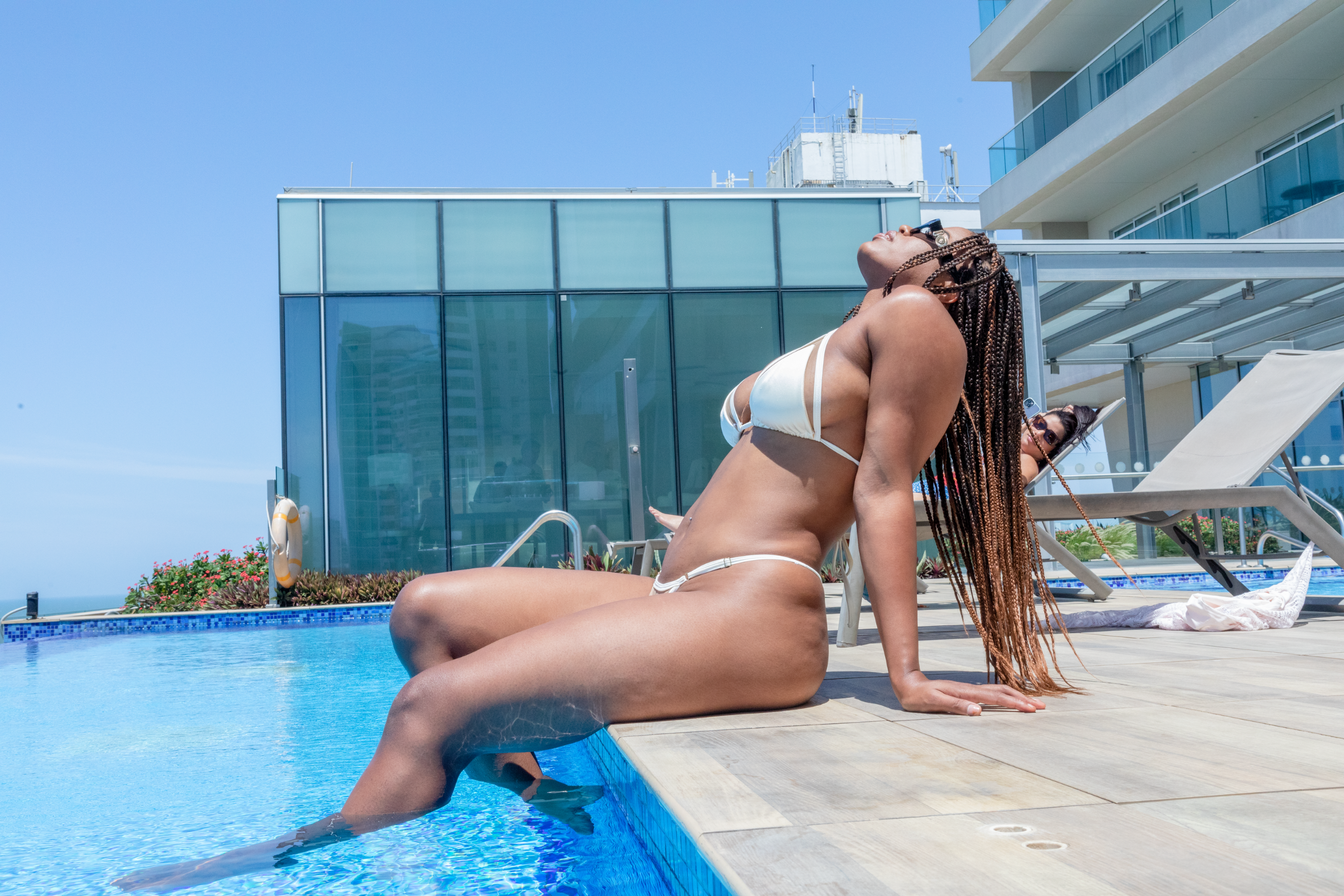 Better Experience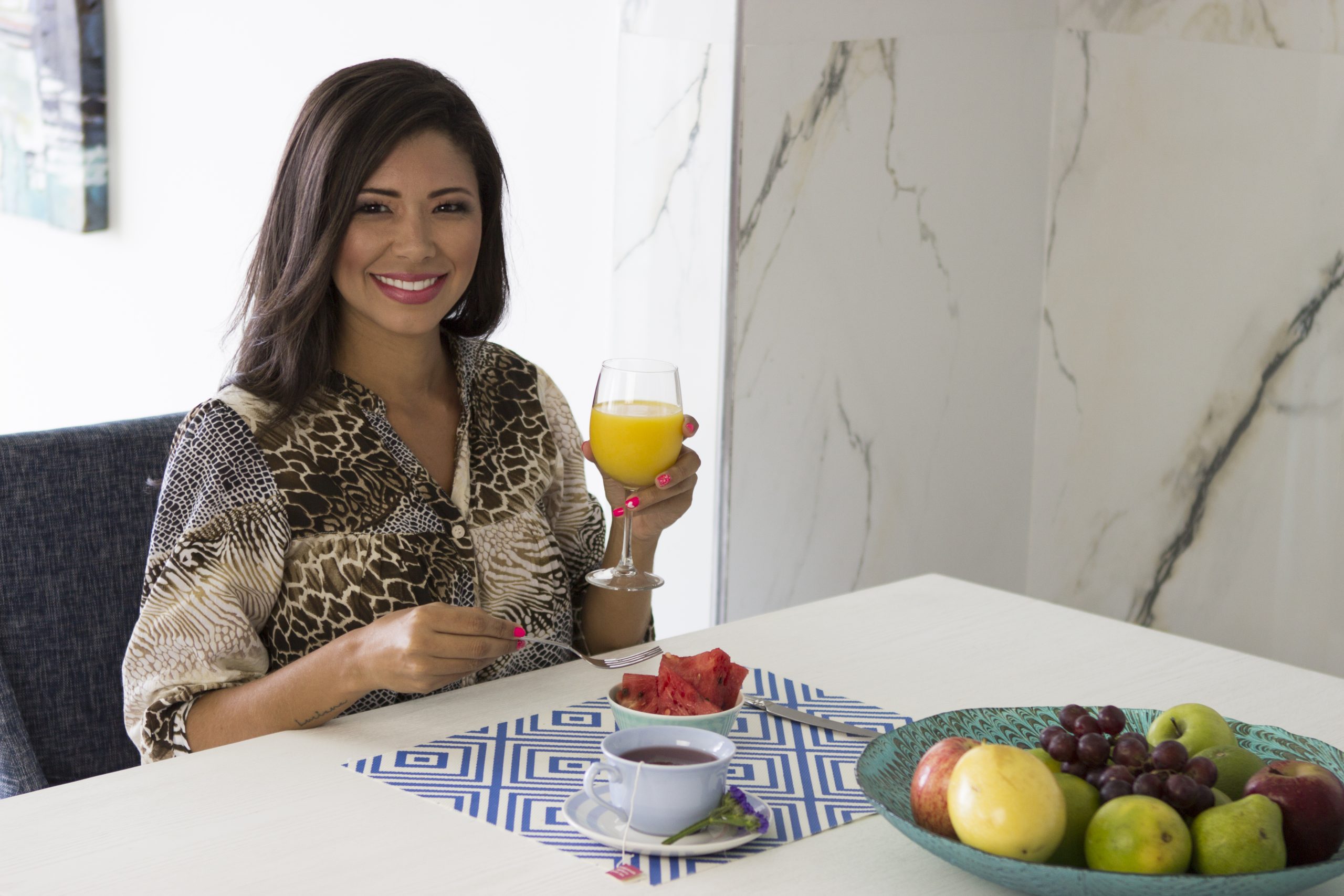 Better Cost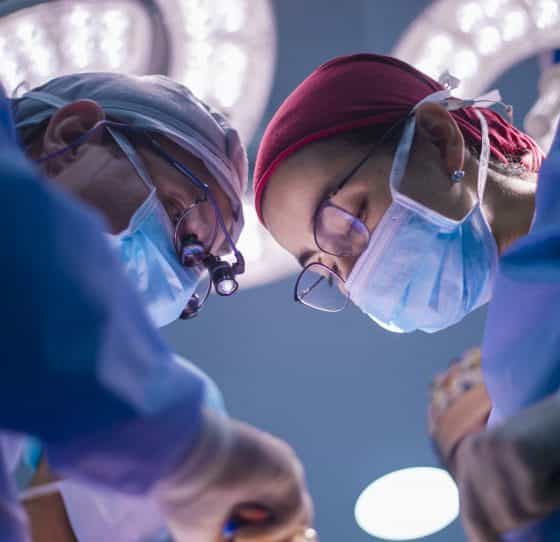 Dr. Alex Campbell,  Dr. Carolina Restrepo and Dr. Mauricio Herrera are board-certified plastic surgeons who enhance the appearance of men and women that come to Premium Care Plastic Surgery Colombia for the very best in care. Besides, our plastic surgeons are internationally recognized for their experience and contributions in plastic surgery, and together offer the combined expertise and experience from some of the world's most prestigious centers. They have performed more than 5,000 Face, Breast and Body plastic surgery procedures together perfecting their techniques, and they treat patients that come from all over the world to Colombia for cosmetic surgery.
Welcome to our website, which has been designed as an educational resource detailing the life changing procedures we perform.  There is information on plastic surgery in Colombia, as well as our unbeatable treatment packages that include comprehensive medical services as well as our five star Recovery Suites™.  Premium Care is reinventing the Plastic Surgery Colombia experience in our spectacular Caribbean setting in Cartagena. Our team of medical and service professionals is here to make all of your dreams come true.

Premium

Care:


Recover in Paradise
We have literally redefined the recovery experience at Premium Care, and our five-star Recovery Suites™ provide a level of comfort, service, and enjoyment unlike any other. The Premium Care Recovery Suites™ are located in luxurious beachfront towers, offering panoramic Caribbean views while our team of specialists work to optimize recovery from surgery.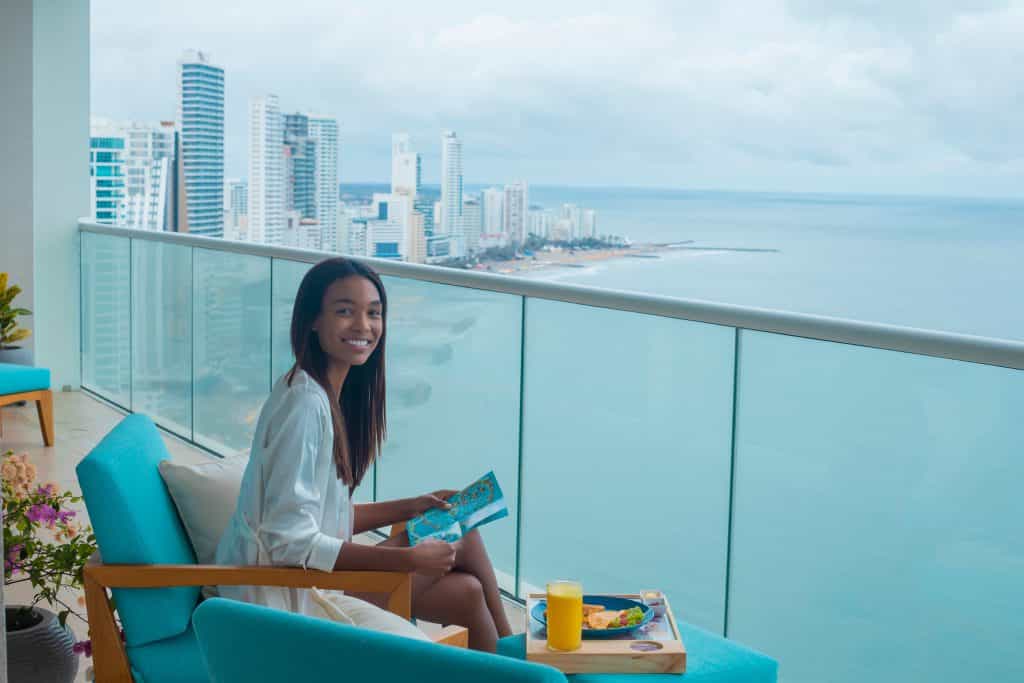 Health,

Wellness,


& Beauty
Travel for Surgery
Traveling to have surgery at Premium Care Plastic Surgery in Colombia can offer several benefits for patients seeking high-quality plastic surgery procedures. Here are some advantages of choosing Premium Care Plastic Surgery:
World-Class Plastic Surgeons: Premium Care Plastic Surgery is led by Dr. Alex Campbell and Dr. Carolina Restrepo, both of whom are highly skilled and board-certified plastic surgeons. They have extensive experience in a wide range of procedures and are known for delivering exceptional results.
Cost Savings: The cost of plastic surgery procedures in Colombia is often more affordable than in the USA. Patients traveling to Premium Care Plastic Surgery can take advantage of cost savings without compromising on quality or safety. This cost-effectiveness can make plastic surgery more accessible to a broader range of patients.
State-of-the-Art Facilities: Premium Care Plastic Surgery operates in modern, accredited facilities equipped with advanced technology and adhering to strict safety standards. Premium Care Medical Suites provides a safe and comfortable environment for patients undergoing procedures, ensuring the highest level of care throughout their journey.
Discreet and Private Environment: Patients may prefer the privacy and discretion that traveling to another country for plastic surgery can offer. Premium Care Plastic Surgery ensures a confidential and respectful approach to patient care, allowing individuals to undergo their transformative procedures in a discreet setting.
Reduced Wait Times: In some cases, patients may face long wait times for certain elective procedures in the USA due to high demand. By choosing Premium Care Plastic Surgery, patients can often schedule their surgeries sooner, minimizing waiting periods and allowing for a more convenient timeline for their desired procedure.
English-Speaking Staff: Premium Care Plastic Surgery has a team of English-speaking staff members who can facilitate smooth communication and understanding throughout the entire process.
Comprehensive Patient Care: Premium Care Plastic Surgery offers personalized and comprehensive patient care, from initial consultations to postoperative follow-ups and all inclusive packages. The surgeons and staff take the time to understand each patient's unique needs, ensuring that they receive individualized attention and support at every stage of their plastic surgery journey.
Recover in Paradise: After their procedures, patients can recover in the comfort of Premium Care Recovery Suites. Colombia's pleasant climate and beautiful surroundings can contribute to a peaceful and relaxing recovery experience.