Patient Testimonial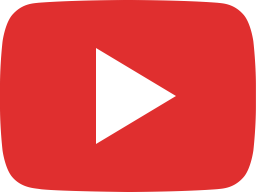 Patient Experiences 😀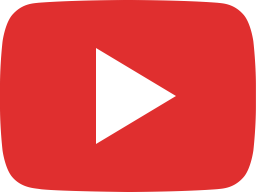 "If you want to do it, do it"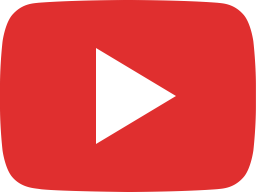 "I'll be back"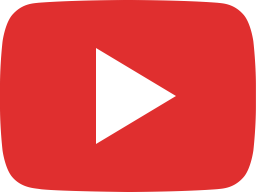 "I´m really really happy, I see it huge difference".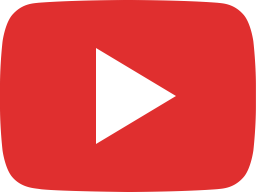 "I´m so incredible grateful".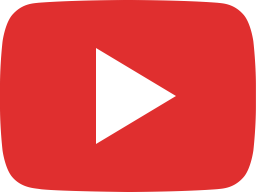 "I'm very happy, I couldn't be more pleased"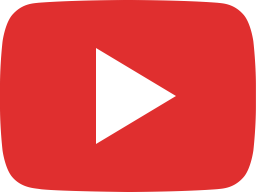 "Everything was spectacular"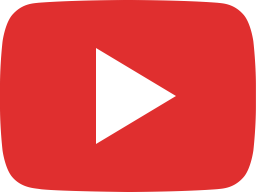 "Excepcional. There so many things I can say about the care, the hospitality that was shown to me"

Live Surgery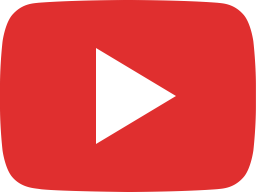 Stunning Mommy Makeover with Premium Care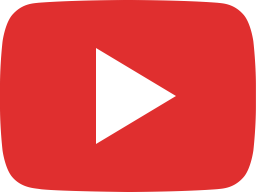 Deep Plane Facelift with Dr. Campbell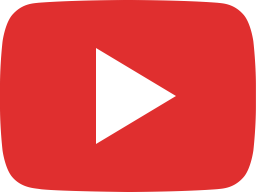 Cleft Palate Repair for Jose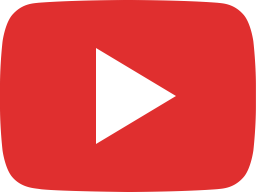 Cleft Lip Repair for Breiner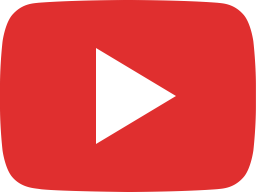 Mommy Makeover for our patient from Alberta, Canada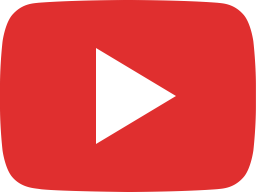 After 80 Pound Weight Loss: Breast Lift, Tummy Tuck, and Posterior Body Lift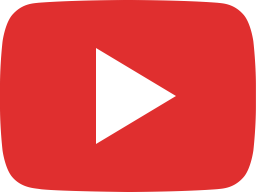 Breast Lift with Implants, Tummy Tuck, 360° Liposuction and Brazilian Butt Lift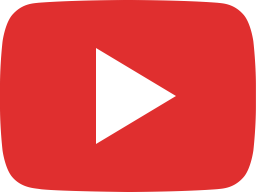 Second Stage Mommy Makeover

Breast
Sorry, there was a YouTube error.
Body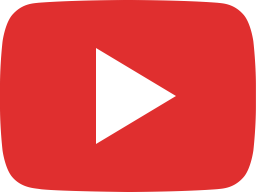 Combiantion Procedure: Breast Lift with Augmentation, Extended Tummy Tuck & 360º Lipo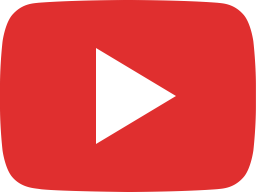 Beautiful Breast Augmentation on a petite patient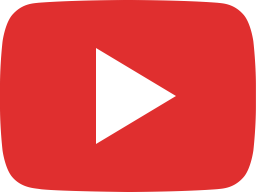 Great Case! Flat Abdomen and Lean Curvy Body!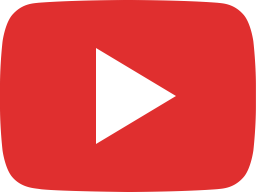 Amazing Posterior Body Lift, 360 Lipo, Brazilian Butt Lift, Breast Lift and Tummy Tuck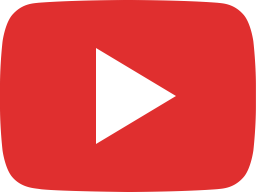 Beautiful Arm Lift, Tummy Tuck and 360 Liposuction combination procedure.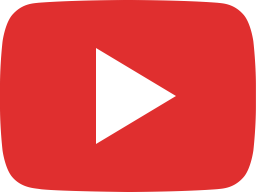 Breast Lift with Implants and Thigh Lift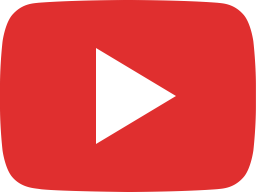 Major Change with Breast Lift / Reduction, Liposuction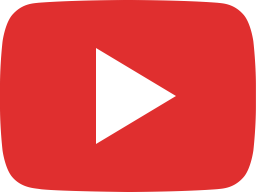 Combination Procedure: High Volume 360° Liposuction, Mini Arm Lift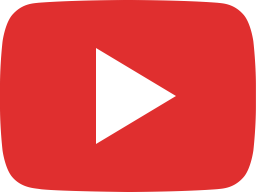 Tummy Tuck Keys with Premium Care

Travel for Surgery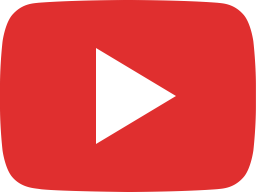 Plastic Surgery Medical Tourism in Colombia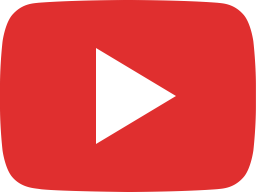 "How do I travel for surgery?"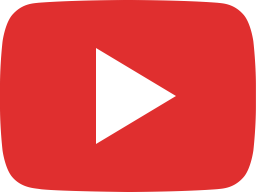 Premium Care Plastic Surgery®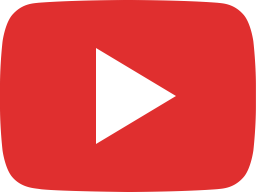 Premium Care Medical Suites™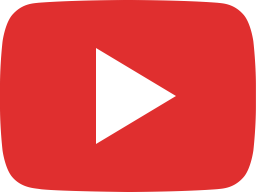 Better Together™ with Premium Care®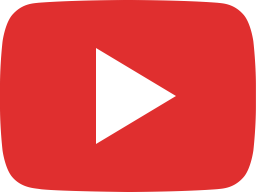 Confidence is Powerful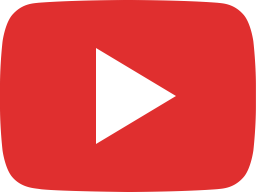 Confidence is Unstoppable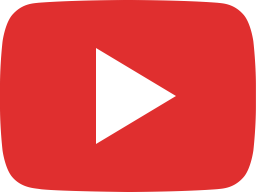 Mommy Makeover by Premium Care®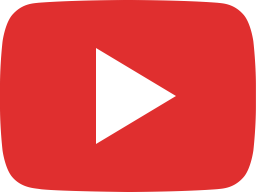 Travel for Surgery with Premium Care®

Face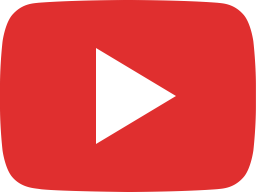 Facial Enhancement in less than 45 minutes!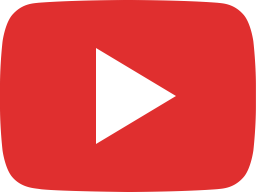 Great Upper & Lower Eyelid and Face & Neck Lift, combination procedure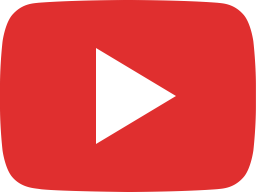 Facelift with Dr. Campbell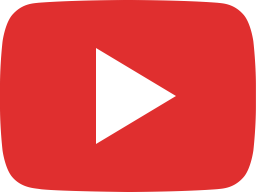 Male Facelift with Dr. Campbell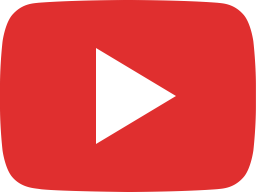 Male Facelift, Eyelid Surgery, Facial Fat Grafting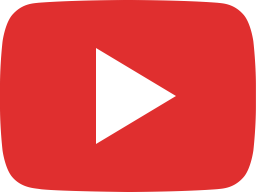 Facelift / Neck lift, Rhinoplasty, Upper & Lower Eyelids, Facial Fat Grafting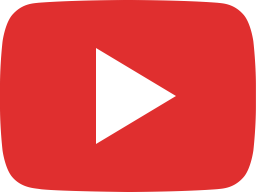 Facelift, Facial Fat Grafting, Eyelid Surgery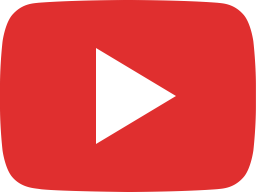 15 Years Younger: Facelift, Upper & Lower Eyelids, Facial Fat Grafting, Lip Lift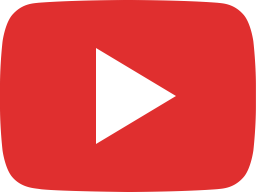 Gorgeous Results with Rhinoplasty: Step by Step

Meet the Staff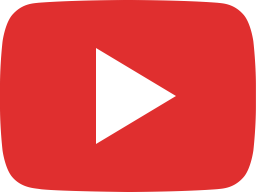 Karina López - Meet The Staff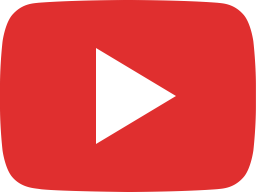 Meet the staff Nayiby López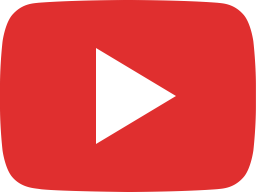 Pedro Muvdi - Meet the Staff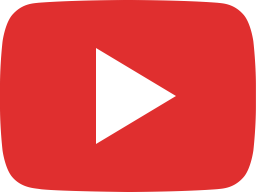 Meet the staff Nicolasa Blanquicet

While in Cartagena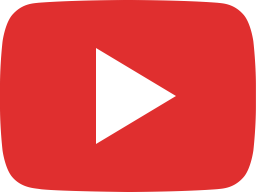 While In Cartagena Episode 1: San Felipe Castle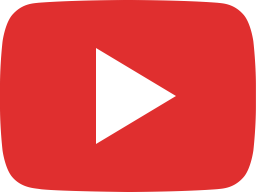 While in Cartagena Episode 2: Brujas de Cartagena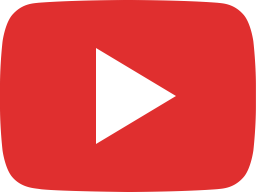 While in Cartagena Episode 3: Shopping for Emeralds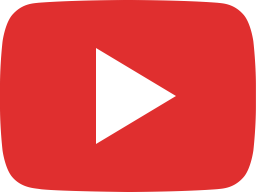 While in Cartagena Episode 4: On the Water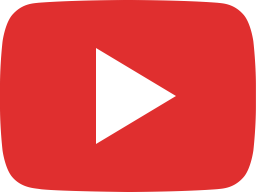 While in Cartagena Episode 5: Island Hopping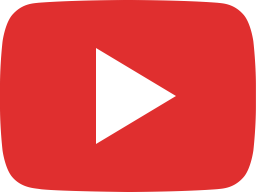 While in CTG Episode 6: Casa Pestagua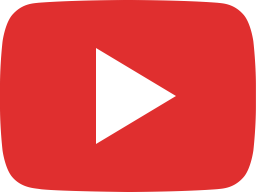 While in CTG Epiosde 7: Shopping in Cartagena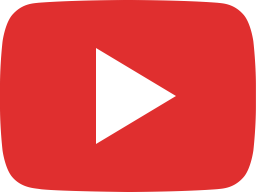 While in Cartagena, Episode 8: Under Water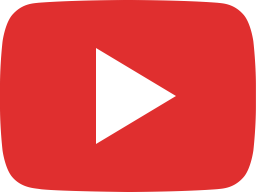 While in Cartagena Episode 9: National Aviary of Colombia