Neck lift in Colombia
Although other cosmetic surgical procedures may get more attention, perhaps neck lift in Colombia should be the one you consider first. After all, your neck is often the first place to show your real age. The primary concern of many patients is the appearance of aging in their necks. This is especially true in males. Loose skin, sagging muscles and fat deposits in the neck may be present even when the remainder of the face and jawline shows less signs of aging.
You may desire a neck lift in Colombia if you have extra skin and localized deposits of fat in the anterior part of the neck – under the chin. A neck lift may also be indicated if you have sagging, with skin folds.
One of the most commonly performed plastic surgery procedures in colombia, neck lift is also popular around the world with hundreds of thousands of neck surgeries nose performed each year. Both men and women frequently seek changes in the appearance of their neck.
Many women and men increase their self-confidence and satisfaction in their facial appearance, by visiting Premium Care Plastic Surgery in Colombia for neck lift. Patients often travel to Cartagena from all over the United States, Europe, and Latin America, as well as nearby cities like Barranquilla for neck lift from our talented surgeons.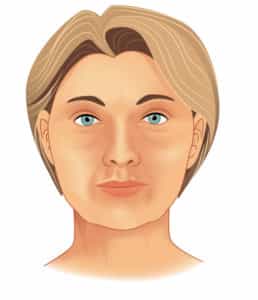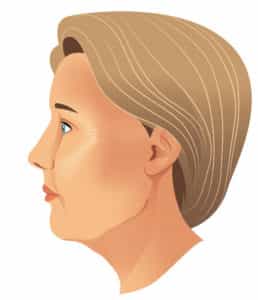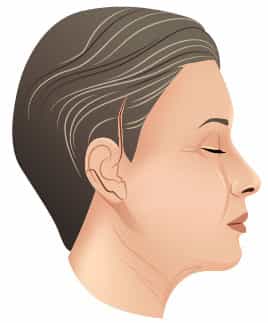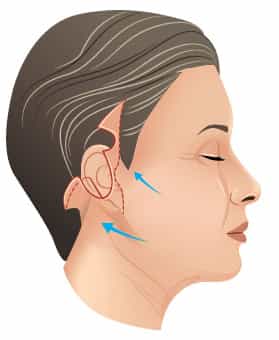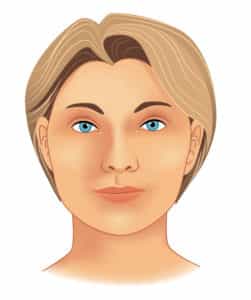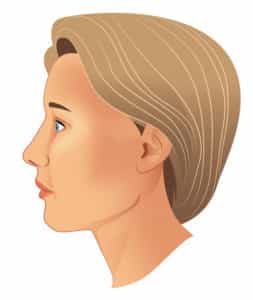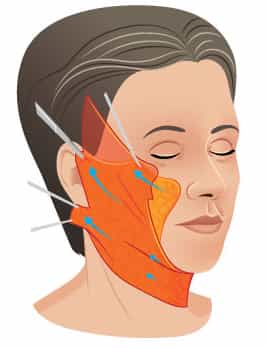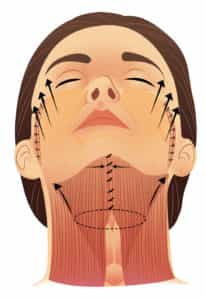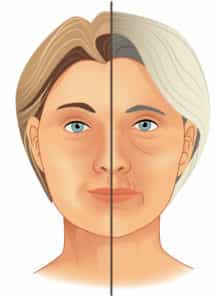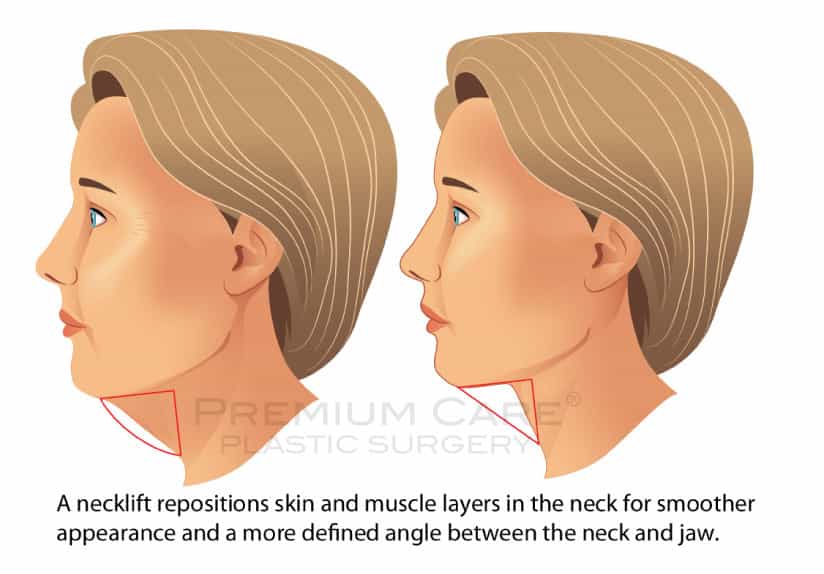 The first signs of an aging neck usually become evident in our forties, and may appear as sagging or loosening of the skin below the chin or jaw. Some will notice cords or bands (the "weakening" of the platysma muscle) and possibly the development of a "turkey neck" or "turkey wattle." With time, neck fullness and sagging tissues can progress to the point where the youthful definition of the jawline is blurred or lost altogether. And it's not just advancing age that can affect the look of your neck. Even at a young age, excessive hereditary fat deposits located underneath the chin may enlarge and lead to the dreaded double or even triple chin.
Whether your neck is affected by age, your genes, the pull of gravity or the harsh effects of the sun and wind, neck lift surgery (platysmaplasty) or other neck contouring and rejuvenation procedures may be options. In a nutshell, a neck lift removes excess sagging skin under your jawline and on your neck. For those with bands or cords, the neck lift may involve adjusting and tightening the platysma muscle, if it has begun to separate and sag. If needed, the neck lift can include the removal or contouring of excess fatty tissue, some of which may be located below your platysma muscle.
If you only have excess fat under your chin or along your jawline, chin liposuction alone may be enough to enhance the appearance of your neck. However, be aware that as we move into our forties and fifties most necks will require more than just liposuction alone and will typically require a neck lift.
There are several ways to correct the neck. This procedure may be done independently or in conjunction with a facelift. Our plastic surgeons at Premium Care examine each individual and determine the best technique to give the correction the patient desires, according to his or her anatomy.
In some cases this can be done with liposuction alone. For some patients, the neck can be corrected with an incision that is limited to the skin crease under the chin. Other patients may require an incision hidden behind the ear, in order to correct significant skin laxity on the neck.
Neck Lift in Colombia Videos
About Necklift
Consultation & Preparation
Procedure & Recovery
Vocabulalry & FAQ's